Wedding photographer in Frankfurt
Artistic wedding and pre wedding photography from Frankfurt wedding photographer  Ciprian Biclineru
Ciprian Biclineru – ISPWP Top 100 Best wedding photographers in the world – 2016 
Hello and welcome to my web page for wedding photography: www.ciprianbiclineru.de – wedding photographer in Frankfurt. I could start by telling you how a good professional I am but no. Photography is my biggest passion, that's all I can say and  I can't imagine my life without it.  I consider myself blessed to take part to such an important event of your life. As your wedding photographer, I have also a great responsibility to photograph your dream wedding. But for me, the best reward is when I can see the happiness in your eyes when you will see your wedding photos.
I am available as wedding photographer in Frankfurt am Main. I will gladly travel in the whole Germany but I will love to photograph destination weddings everywhere in the world. A cup of coffee or a tea would be the perfect pretext to let me know more about your wedding plans.
There are many things that inspire me in my wedding photography, like classical art – especially Renaissance paintings, sculptures and architecture. From this I try to understand the beauty that fascinated us in the museums from hundreds of years ago until now. This is eternal, comparing to today's fashion and influences instability.
Now please take a look further and explore my website. I am sure you will love the photos!
Autumn Promotion
Photo-shooting before the wedding or: "Test drive" your wedding photographer.
Why would anybody want to do photos before the wedding (also known as engagement photos)? Maybe to show what a good-looking couple you are? Or better, you could use these photos on your wedding invitations, as a framed gift for your family or as a creative wedding decor. But the most practical side of this engagement is that you can make a trial with your wedding photographer before your wedding. This is an exceptional opportunity to get used to each other.  You have the opportunity to get to know the way you photographer work so that on the wedding day you will be more relaxed in front of the camera.
This autumn, I offer to all the couples who book me as wedding photographer a free engagement photo shooting. There will be around two hours where we will meet, talk and have fun in front of the camera. Above all we will have a good time and you will get some amazing photos to keep, print or share!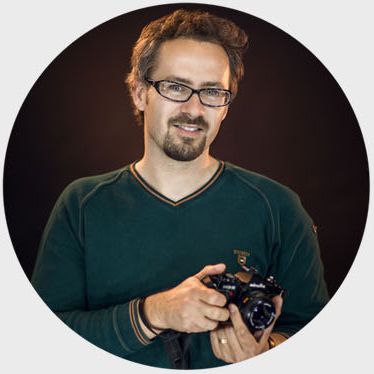 There are almost ten years since I have photographed my first wedding. I remember as it was yesterday how nervous i was and afraid not to lose some important moment. In all this years I have learned always to stay focused, even though I have a lot of experience, every wedding is different. Most of my past clients turned into friends and this is what I love about wedding photography. What could be more important on your wedding day than having the right person – the right wedding photographer being able to capture all the important moments to create your dream wedding photos!
Whether it is rainy or the sun is shining, whether it is dark or bright, it does not matter to me. I am prepared for every situation. Have you seen my latest rain photos? For me, as a wedding photographer, your wedding photos have to awaken happiness feelings many years after your wedding. They have to remind you of the wonderful, unique moments of your wedding day.
Over these years I have learned that communities and contests are a good way to develop myself as a wedding photographer. Therefore now I am proud member of some of the best wedding photographer communities in the world, ISPWP and Fearless Photographers. Here you can see all my winning photos from the past contests.
Whether in Frankfurt, Stuttgart, Hamburg or Munich – I would like to travel for you as a wedding photographer through Germany, Europe and the world and photograph your dream wedding!
Dieser Post ist auch verfügbar auf: DE